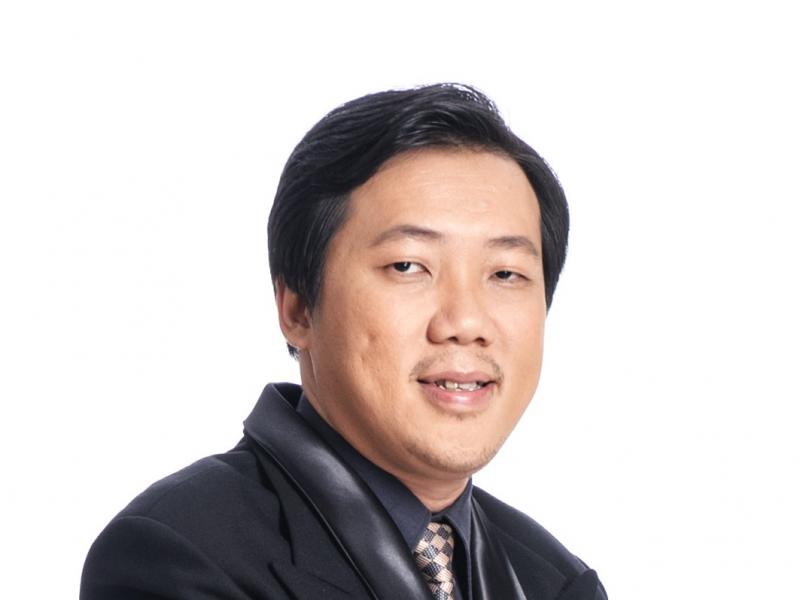 Dr Agus Salim is Associate Professor in Biostatistics with the Melbourne School of Global and Population Health (joint with School of Mathematics and Statistics), The University of Melbourne. Agus has extensive experience in both methodological and collaborative research and has received multiple NHMRC and ARC funding for his works.
His current methodological research focuses include development of risk prediction models that combine high-dimensional omics data and traditional risk factors, statistical methods for analyses of high-dimensional omics data and interactive analyses of continuous glucose monitoring (CGM) data.
He is an Associate Editor for BMC Medical Research Methodology and Statistical Reviewer for Diabetic Medicine.
Organisational profile: