The COVID-19 treatment trials that 'learn as they go'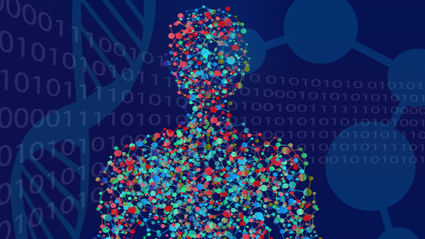 In the event of an outbreak of an infectious disease, such as the current COVID-19 pandemic, we often know very little, yet are required to act very fast. In this article, Dr Robert Mahar and Dr David Price from the Centre for Epidemiology and Biostatistics, along with A/Prof Steven Tong from the Doherty Institute for Infection and Immunity, explain how innovative approaches to clinical trials for COVID-19 treatments can enable us to quickly hone in on the most promising treatments, saving time and potentially saving lives.
Read the full original article.