Anurika De Silva announced as a Superstar of STEM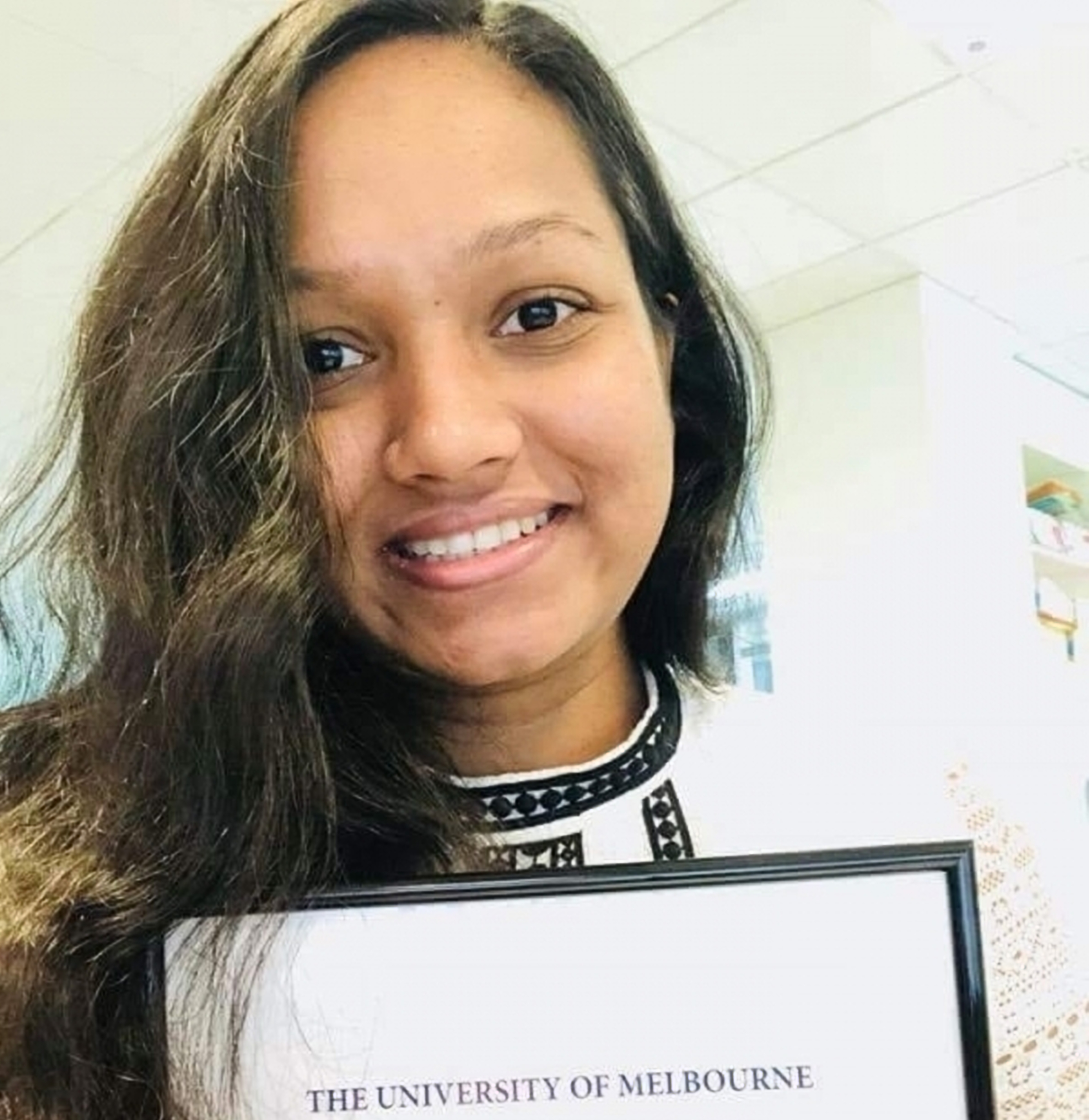 Congratulations to Anurika De Silva on today being announced as one of the newest Australian Superstars of STEM.
Anurika is one of 60 diverse brilliant scientists, technologists, engineers and mathematicians selected to enter the program, as officially announced today by the Minister for Industry and Science, Ed Husic MP. The program aims to equip Superstars to become highly visible media and public role models, become confident communicators across a range of settings, and encourage the next generation to study and stay in STEM.
We are excited to see how Anurika uses this position to encourage more people to consider training and career oppportunities as biostatisticians, or, as Anurika puts it "a mathematician who helps doctors know which treatments work best for patients".
Superstars of STEM is an initiative of Science & Technology Australia funded by the Australian Government's Department of Industry, Science and Resources. The next 60 Superstars of STEM will join the program in 2023 and 2024. Through a highly competitive selection process, the program selects 60 women and non-binary STEM experts and gives them the training, confidence, networks and experience to become sought-after media commentators as experts in their fields.