Post-doctoral Biostatistician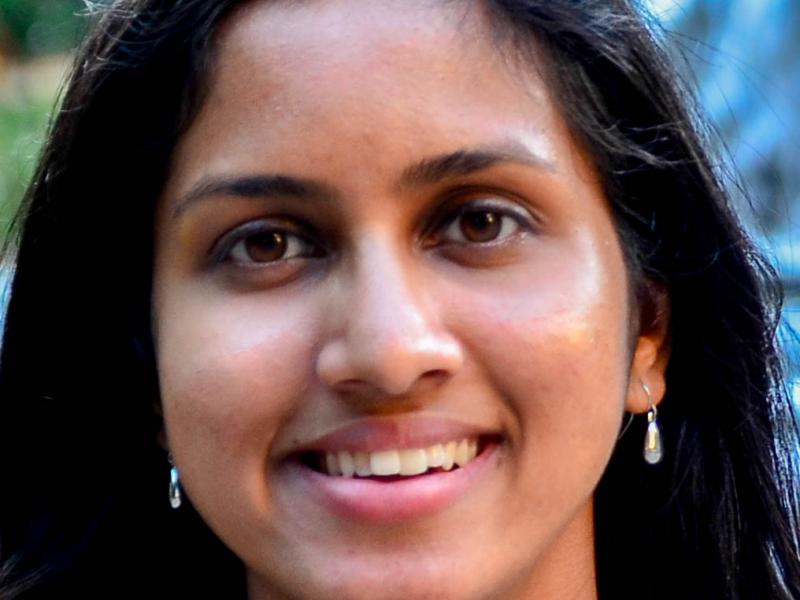 Kaushala is a biostatistician at the Murdoch Children's Research Institute (MCRI). She is also a
member of the Melbourne Children's Trials Centre (MCTC). She completed her PhD in Statistics at
the University of Sydney in 2016.

Her current research interests in biostatistics include Bayesian adaptive randomisation, minimisation and novel trial designs.