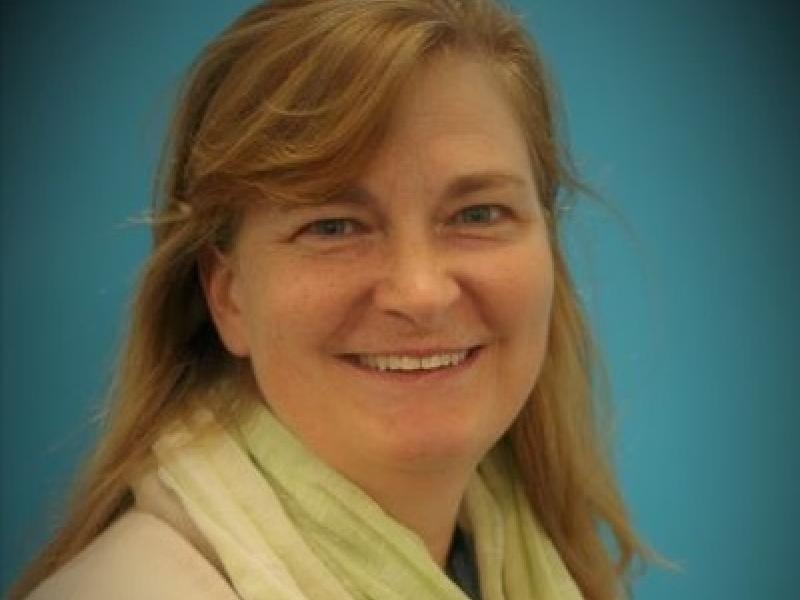 Topic: Analysis of treatment effects and event rates that change over time in clinical trials
Prior to working in the biostatistical field, Kim had over a decade of experience working as a Research Scientist in pharmaceutical companies and the CSIRO on a range of drug design, preclinical and vaccine validation projects.  She has been involved with, and provided biostatistical consultation in a wide range of research areas covering study design, data management, monitoring, analysis and reporting of both RCTs and longitudinal cohort studies.
Kim has an Honours Degree in Science (Molecular Biology), a Grad.Cert (Database Design) and a Masters in Biostatistics, and is currently undertaking her PhD at Monash University.